These papers are compatible with most latex based inkjet printers.
View the Printer Compatibility link on each product page for more specific printer compatibility information.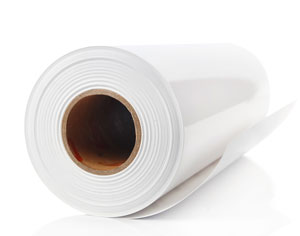 5121, Mariachi
9.5 Mil Matte Photo Paper
A matte photo paper for Latex inks.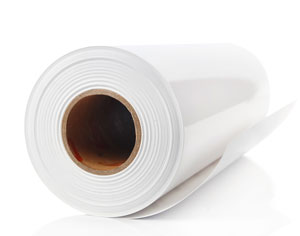 3153, BourbonStreet
8 Mil Satin Photorealistic Paper
A satin photo paper for Latex inks.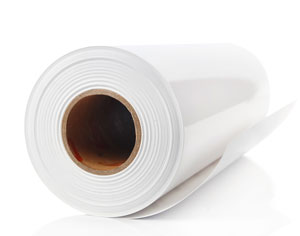 3163, Flamenco
8.5 Mil Gloss Premium Photographic Paper
A premium photo paper for outstanding image performance.