These papers are compatible with most aqueous based inkjet printers.
View the Printer Compatibility link on each product page for more specific printer compatibility information.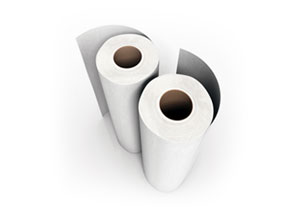 1490, HotRod Metallic
20 Mil Pearl Metallic Canvas
A pearl metallic, water resistant polycotton canvas. This metallic canvas contains flourescent metallic pigments for high quality prints and striking vibrance.